The

best

in

the

class

when

it

comes

to

custom

solutions.

MP

lifts

are

designed

to

provide

the

very

best

user

experience

in

terms

of

convenience,

comfort

and

performance.
Whatever your project…
We have just the solution
MP has a wide range of state-of-the-art products to meet your needs. We're experts and speak your language. With more than 30 years of experience behind us, we know exactly what each project requires.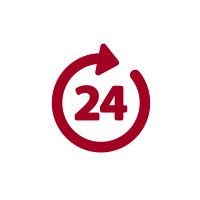 Connected 24 hours a day, 365 days a year
The peace of mind of knowing you're in the best hands.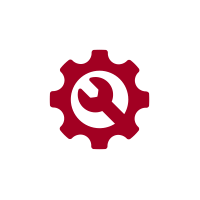 Never get trapped
Automatic rescue system as standard.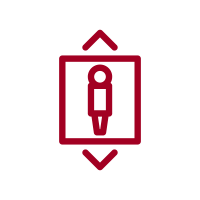 Find the very best option
The perfect solution for the needs of residents.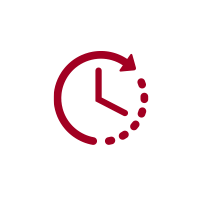 Cut waiting times
Efficient traffic management.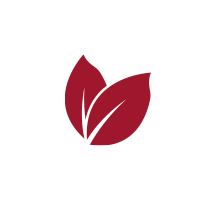 Excellent energy efficiency,
meaning less communal costs.

A lift
that residents will love.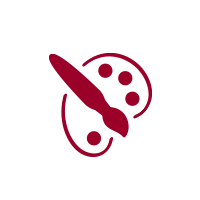 A wide range of options
for decorating your car.
This is not just our company slogan, it's also a declaration of intent.
What are the requirements of your project?
We have the perfect lift for you
Adapts to the space available.
Gearless traction motor.
---
Go to MP Flex
Perfect for transporting lots of passengers at once.
Gearless traction motor.
---
Go to MP Mega
---
Ideal for modernising or replacing your current lift.
Energy efficient.
---
Go to MP GO! C
For low-rise buildings with medium to low levels of traffic.
Hydraulic drive.
---
Go to MP H
Aesthetics: endless options for your projects
Discover our range of cars, operating panels and landings,
and use our CarDesigner to create your car yourself.